Living with chronic pain can be an incredibly difficult and isolating experience. For those dealing with years of chronic pain, the burden may seem insurmountable. Fortunately, there are ways to relieve pain and reclaim your life.
This article is dedicated to helping people understand their condition, learn new strategies for managing their discomfort, and make lifestyle changes that will help them live a more comfortable life.
Understanding Chronic Pain and Its Causes
Chronic pain is defined as pain that persists over a period of time, usually longer than three months. It can be caused by a variety of conditions such as arthritis, fibromyalgia, nerve damage, or spinal misalignment and poor posture. It can also be the result of an injury or trauma, such as a car accident or athletic injury. Regardless of the cause, it can have a profound impact on your life.
Common Symptoms
Chronic pain can take many forms and vary in intensity from person to person. It can manifest as: muscle stiffness, tension, soreness, achiness, burning, tingling, numbness, stabbing, and spasms, etc. These symptoms are commonly caused by poor posture, muscle imbalances. The good news is that it is possible to restore posture and realign joints to prevent and eliminate pain so you can get back to doing the things you love without pain.
Ways to Heal Chronic Pain
It is important to work with a health professional to co-create an individualized healing plan that works best for you. There are a variety of non-surgical and non-medication treatment options available to help relieve your pain. These can include but are not limited to: massage, acupuncture, chiropractic, postural alignment therapy, and lifestyle modifications that reduce inflammation.
Lifestyle Changes to Help Alleviate Discomfort
Making small but consistent adjustments to your daily activities can go a long way in providing comfort and reducing the burden of chronic pain. Developing a regular movement or exercise routine, restoring your posture alignment, and practicing relaxation techniques are just a few ways to help manage your pain.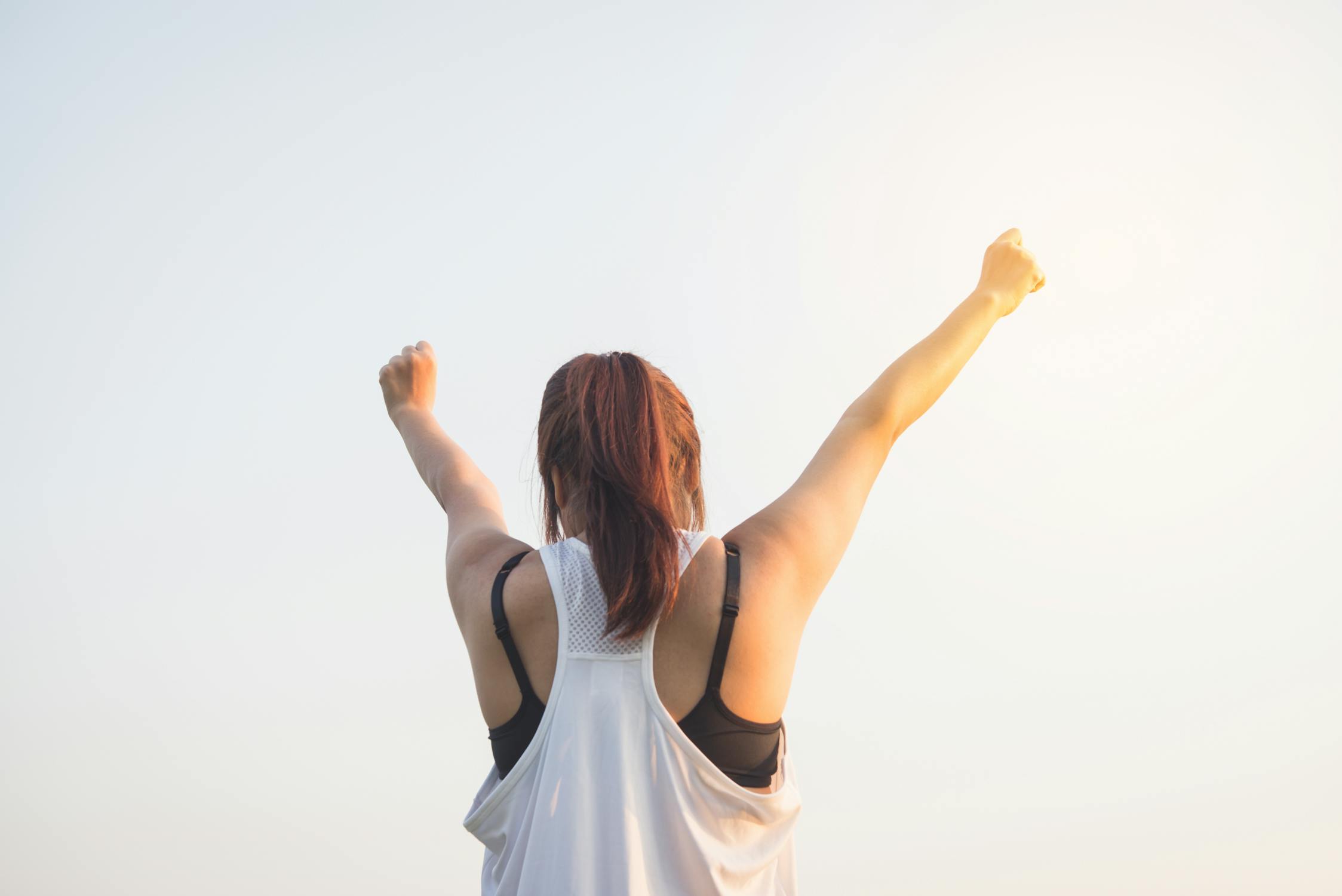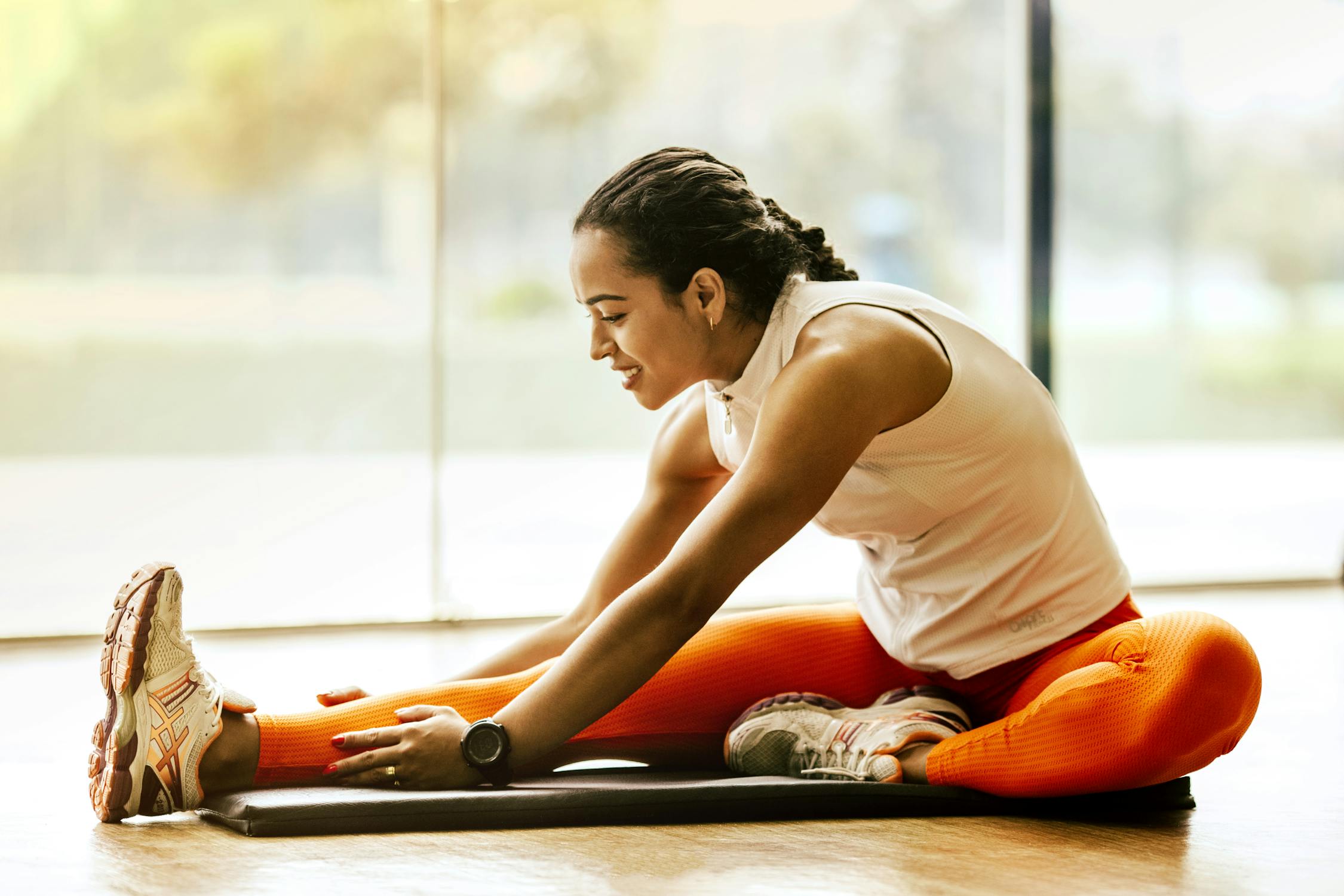 How Postural Healing help Kim's Condition
Postural Healing is a natural, whole person approach to chronic pain relief that addresses the underlying cause of pain, rather than just treating its symptoms. Through postural alignment therapy, individuals can learn how to correct their posture and restore balance in their body to reduce or even get rid of pain.
Kim had 20 years of chronic pain before discovering Postural Healing. Anna helped Kim learn how to improve her posture, reduce tension in her body, and ultimately eliminate pain.
The key takeaway is that while it can feel overwhelming, there are ways to heal and reclaim your life. With a combination of understanding, lifestyle adjustments, and treatment options, you can make progress towards living a more active and pain free life.
Watch Kim's Full Testimonial and SUBSCRIBE!