Take a closer look at your posture. Poor posture can be a major culprit in causing pain, especially if the problem has been going on for an extended period of time. Fortunately, there are steps that you can take to improve your posture and find natural relief from the discomfort.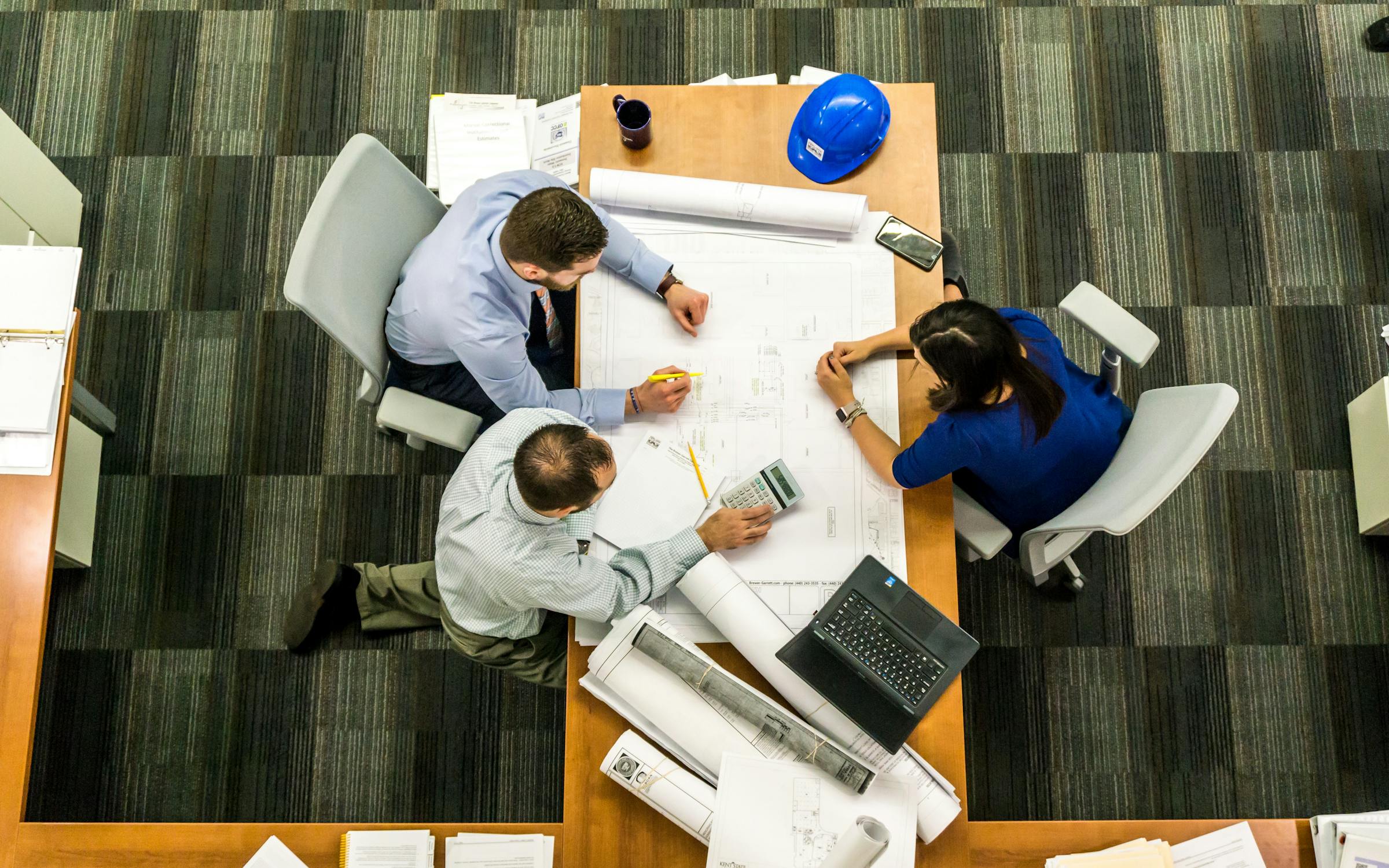 Poor posture can have serious and long-term effects on your health, affecting both your physical and mental wellbeing. Physically, poor posture can lead to pain in the back, neck and shoulders, as well as headaches, fatigue, muscle tension and other aches and pains. Poor posture also causes changes the alignment of the spine which can lead to posture-related issues such as scoliosis and kyphosis. Mentally, bad posture can result in low self-esteem, anxiety and depression.
The good news is that it's never too late to improve posture!
In this video, we'll explore how correcting your posture can lead to natural pain relief and provide tips for making new habits that will help you stay comfortable. Let's take a look at the common causes of chronic pain and the three things you need to consider in order to improve your posture and find lasting relief. Let's dive in!
Watch the FULL VIDEO and SUBSCRIBE to my channel!