When Dawn slipped on the ice and landed hard on her right knee, she thought she was doomed to a life of pain! She had been to multiple doctors who could not help her find relief, but then she discovered Postural Healing. To her surprise, it worked! By using this alternative method of healing, Dawn was able to get rid of her knee pain without needing surgery.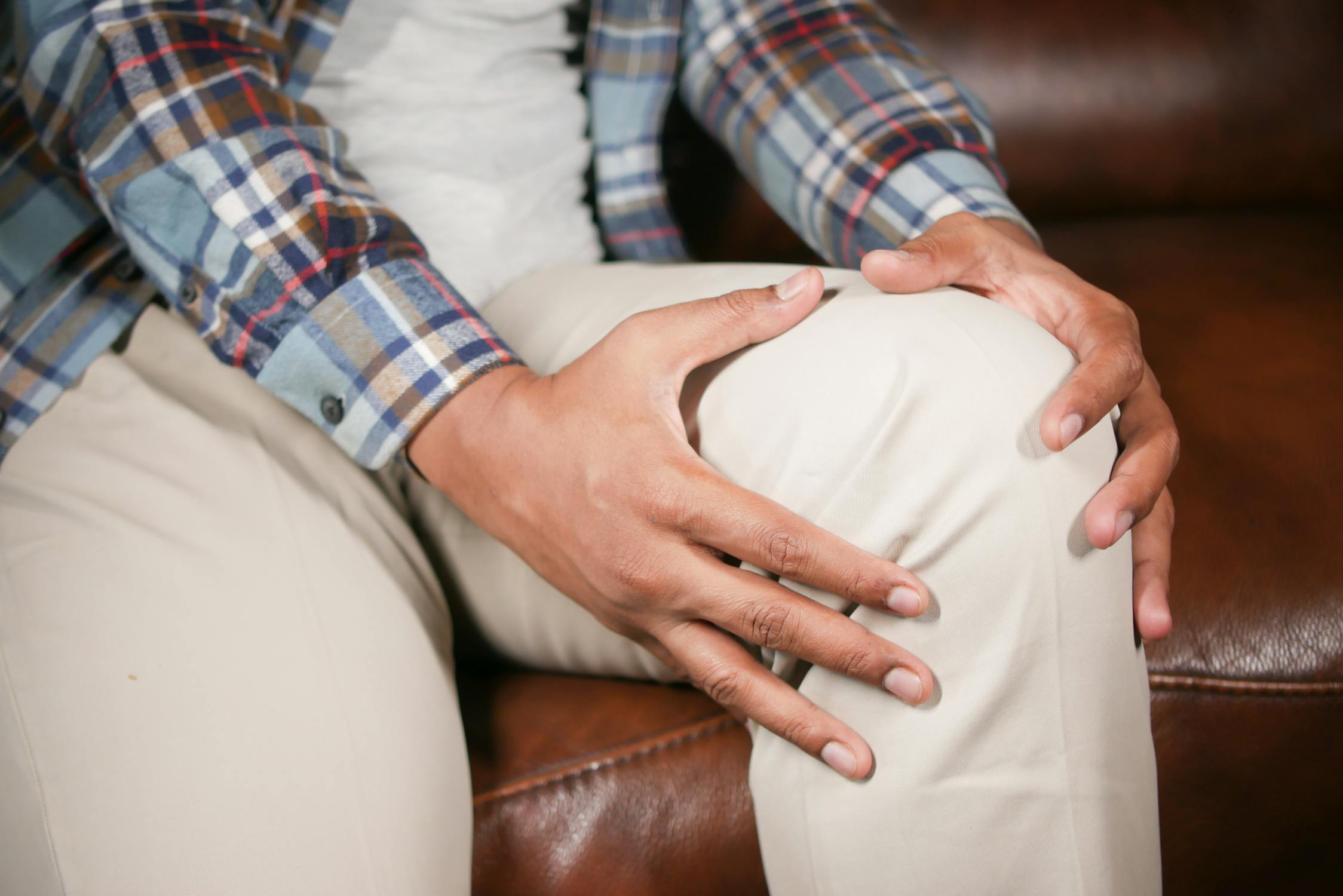 Unfortunately knee pain is a common occurrence that can affect anyone from young children to the elderly. It can present itself in many forms, ranging from a mild ache or tightness to sharp pains that cause intense discomfort. The most common causes are injuries, posture misalignment, and degenerative conditions such as arthritis. It can have a major effect on our daily life. From simple tasks such as walking or getting up from a chair, to more strenuous activities like running or playing sports, knee pain can limit us in what we are able to do.

The good news is that you can manage knee discomfort with posture alignment and lifestyle changes. Posture alignment helps to reduce stress on the knee joints, which in turn can help to alleviate discomfort. Simple posture tips such as maintaining a correct sitting posture when working or standing up straight during daily activities can go a long way in helping to manage knee pain.
Here's a link for a FREE SELF-ASSESSMENT to know if your pain is related to posture.
Check out the video to learn more about how postural healing changed Dawn's life for the better.