Knee pain is a common complaint among adults of all ages affecting their ability to walk, run, or perform other physical activities. It can be caused by many different factors. It can be acute or chronic in nature, and the severity of the pain may vary from person to person. In this blog, we will discuss how knee pain can be related to poor posture, along with tips to realign your body and reduce discomfort.
Poor posture has been identified as one of the primary causes of knee pain. When posture is out of alignment, it creates an environment in which the knee and hip joints are no longer able to function correctly. This misalignment can cause excessive friction between the joint surfaces, leading to inflammation and pain. Additionally, muscle imbalances around the hips and knees can increase strain on these joints, resulting in further discomfort.
Knee pain can also be caused by overuse injuries, such as patellar tendonitis or runner's knee; a direct injury to the knee joint, such as a sprained ligament, torn meniscus, or fractured kneecap; and osteoarthritis. Overweight individuals are also at an increased risk due to the added stress on the joints, as well as cartilage degeneration.
Tips to Relieve and Prevent Chronic Knee Pain
The best way to eliminate and prevent chronic knee pain is to:
Restore your posture by recreating muscular balance
Create stability and strength from the inside out
Engage in healthy pain free movement
Minimize inflammation by eating healthy, anti-inflammatory foods
Hydrate by drinking with water
By making posture-improving exercises a regular part of your daily routine, you can reduce the pain associated with chronic knee pain. Working with a posture specialist helps you to improve posture to prevent knee injuries or conditions. This in turn will help you move better and feel better.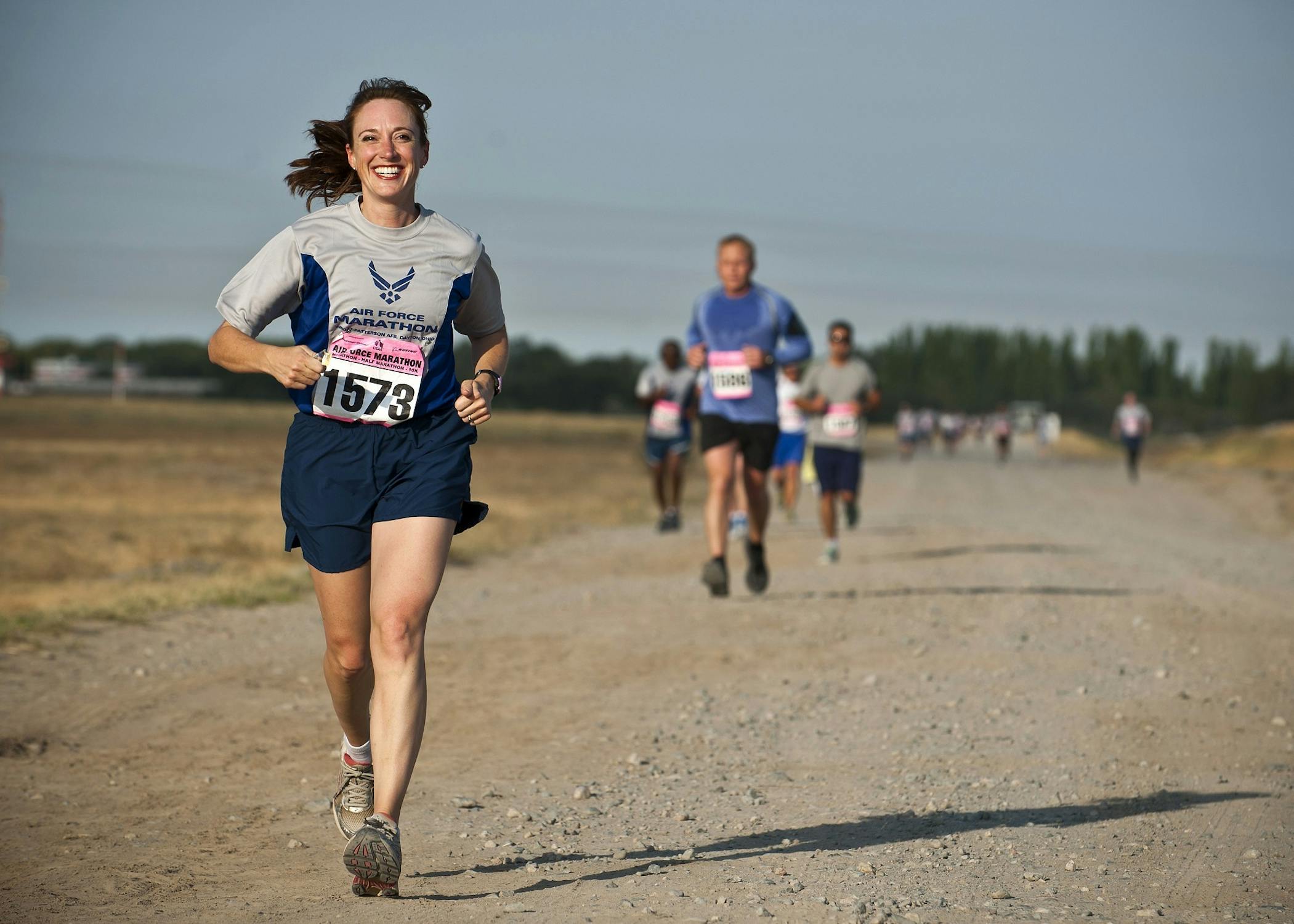 Dawn's Knee Pain…
Dawn's story of knee pain is an inspiring example of how one can heal from chronic joint pain without resorting to medications or invasive surgeries.
Dawn slipped on the ice and suffered from chronic pain. After trying various treatments with no success, she decided to try something new – Postural Healing.
Postural Healing helped Dawn improve her body's overall alignment and posture in order to relieve pain. Through this method, Dawn was finally able to find relief from her chronic knee pain. Her story serves as an important reminder that there are natural options that promote healing and eliminate chronic joint pain.
Watch the video below if you want to know Dawn's story!
Don't forget to SUBSCRIBE to my channel!